This Podcast is intended as a musical exploration into the mind of Wigid303.
Covering many styles, genres, influences.
So come inside and reside for a while.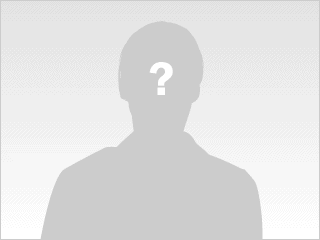 I've been an avid music collector all my life. And have Deejayed for just as long. Which is why i have decided to put these Podcasts together, as sharing my music was always what it was about. Peace and Love wigid
Let this podcaster know that you like their show and want another episode:
I want more!
Share Podcast
Subscribe to this Podcast